Naoto
Fukasawa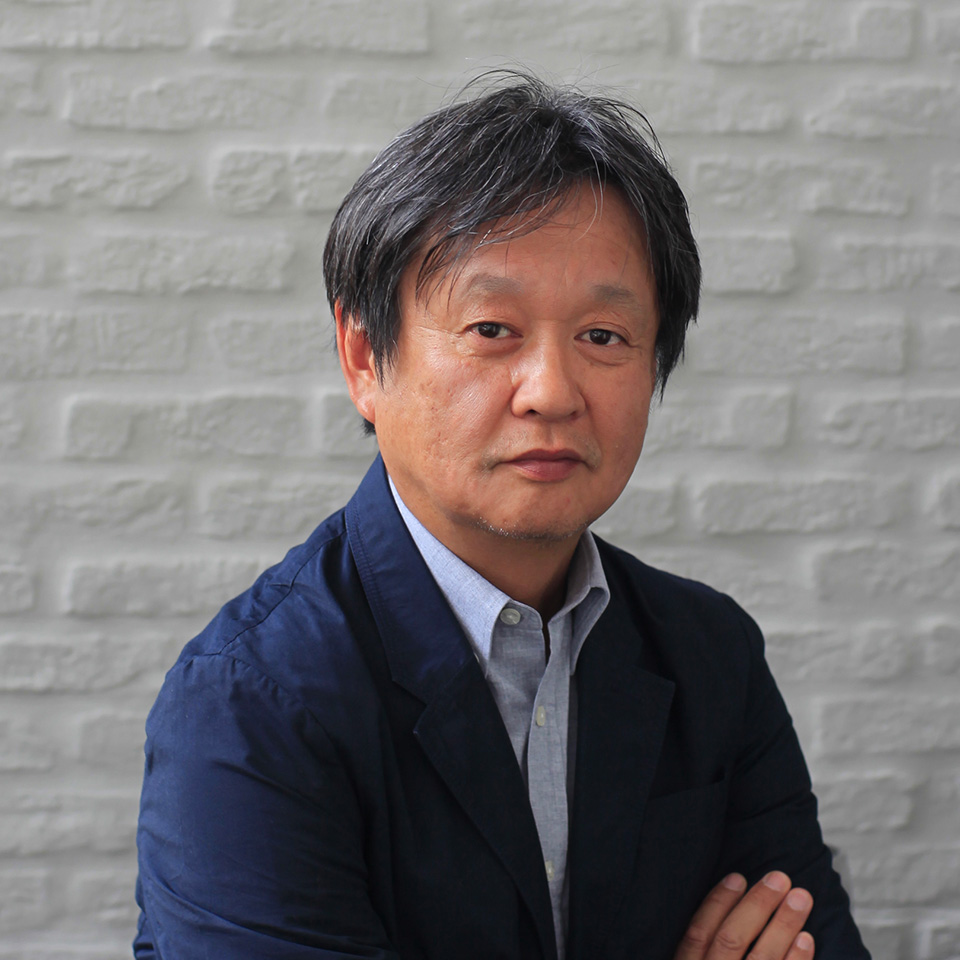 Born in Yamanashi Prefecture in 1956. Graduated from Tama Art University's Product Design Department in 1980. In the same year, he joined Seiko Epson, where he was responsible for advanced development design. In 1989, he moved to the United States, where he joined ID Two (now IDEO San Francisco), where he honed his craft for seven years. He returned to Japan in 1996, establishing and heading up IDEO's Tokyo office. In 2003 he established NAOTO FUKASAWA DESIGN.
Currently, Fukasawa designs for a wide range of leading brands worldwide. His designs span a wide variety of fields, from precision electronic equipment to furniture and interior spaces.
With his receipt of the Isamu Noguchi Award in recent years, it has become apparent that Fukasawa's designs constitute a sublime beauty of form imbued with power of silence. He garnered international recognition not only for his designs, but also for his ability to reach the true essence of an object and for his thoughts on and expression of this through design.
He is a professor in the Integrated Design Department at Tama Art University. He also sits on the design advisory board of Muji, and is the art director of Maruni.
In 2006, he established "Super Normal" with Jasper Morrison. He was the Good Design Award chairman from 2010 to 2014. He was on the judging committee of the Braun Prize in 2012. In 2017, he became a member of the judging committee for the Loewe Craft Prize. He has been accorded the title of Royal Designer for Industry (Royal Society of Arts).