Carolina
Gismondi de Bevilacqua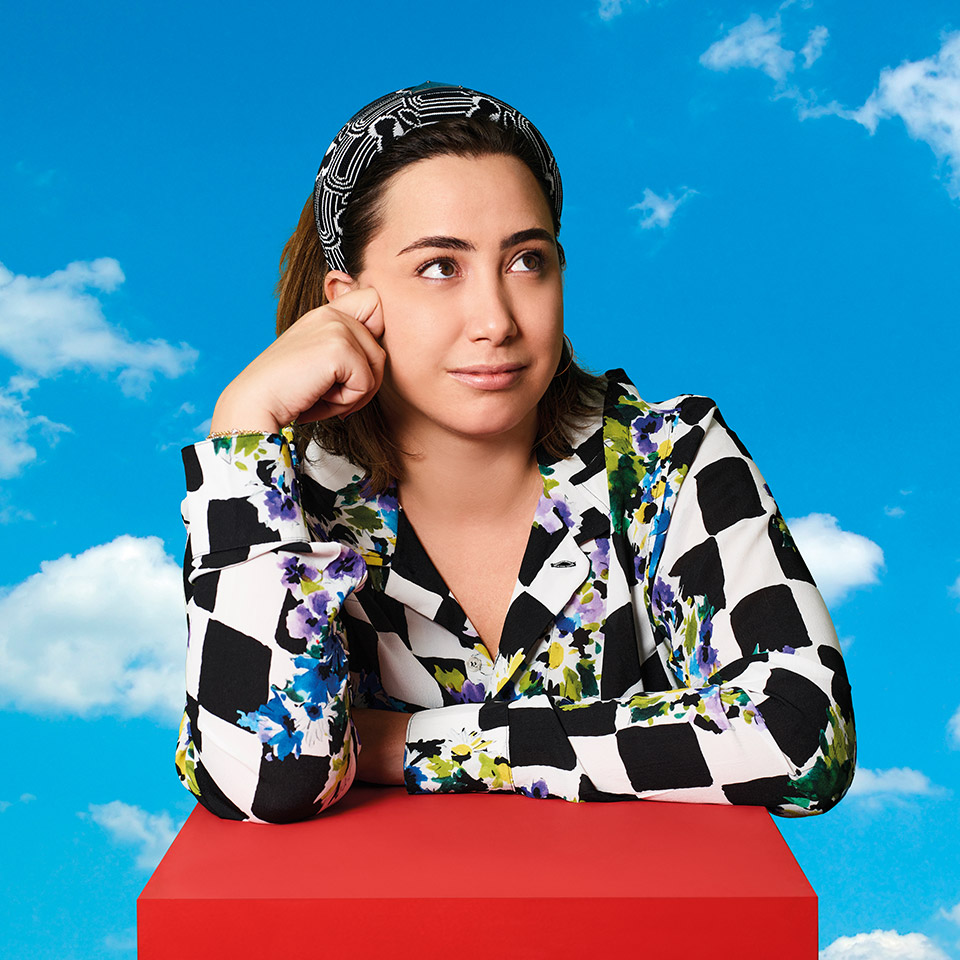 Carolina Gismondi de Bevilacqua is an architect and designer based in Milan, Italy.
For several years Carolina lived in London, UK, where she completed her Part 2 at the Architectural Association, after receiving her BA in Civil Architecture from Politecnico di Milano.
In her role of Creative Director at KooZA/rch, Carolina focuses her research on critical conversations about architecture in the expanded field, with a specific interest in exploring the multiple realms of unbuilt architecture.
Carolina's interests span architecture, arts, drawing, lighting and communication. Since 2019, Carolina has been shaping the image of Artemide both in its digital and architectonic forms while developing interiors solution for both residential and commercial venues.
Following her passion for pets and animals, Carolina supports many shelter and rescue international associations while, as a young female designer, Carolina is an advocate for LGBTQ+ rights and challenges gender stereotypes in social and work environments.