Wilmotte & Industries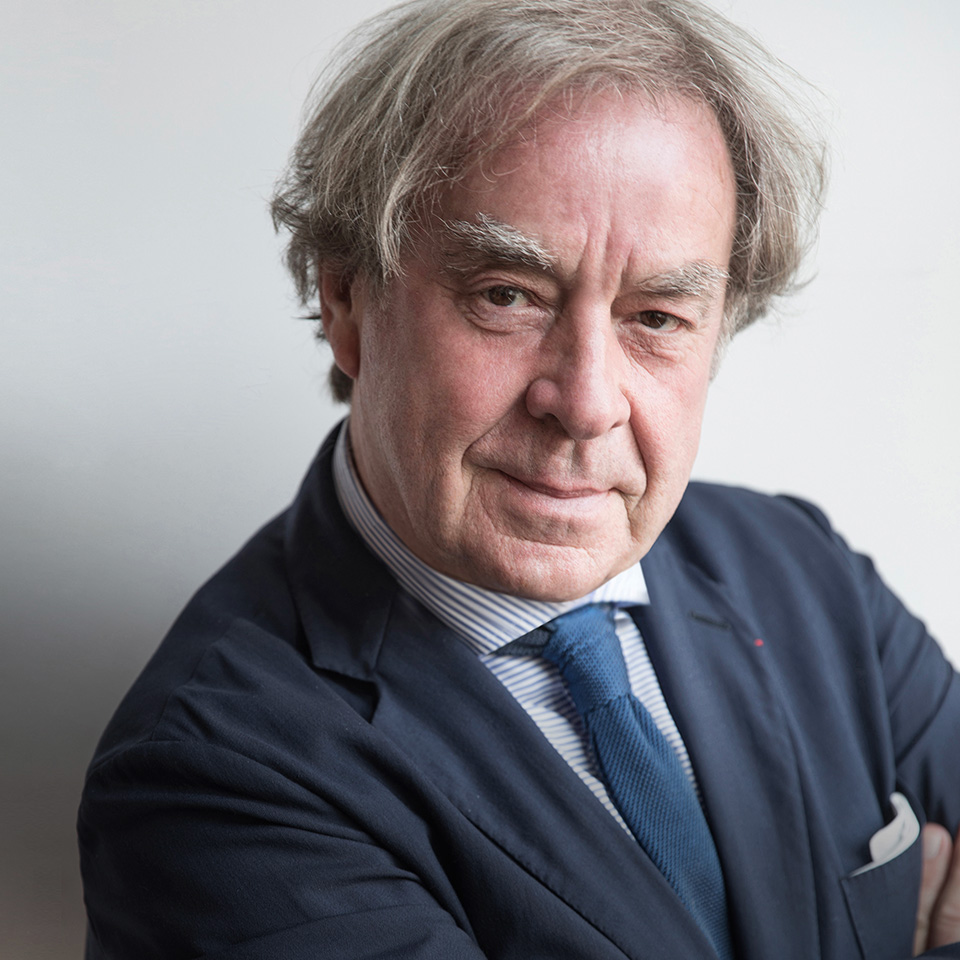 Jean-Michel Wilmotte is an architect, city-planner and designer, also a member of the French Academy of Fine Arts since 2015.
Born in 1948 in Soissons (France), he graduated in interior design from the Camondo School (Paris) before founding his agency Wilmotte & Associés in 1975 in Paris. Nowadays the architecture practice and its design studio Wilmotte & Industries bring together 280 architects, city-planners, designers, museographer and interior designers from 31 different nationalities.
From Dallas to Seoul, Moscow, Dakar and Sao Paulo, Jean-Michel Wilmotte and his teams has been crisscrossing the world for more than 40 years and, wherever he goes, he places human beings, their cultures and histories at the heart of its creation.
In any project, from the simpliest to the most spectacular, they develop an approach which is innovative and sustainable at the same time, with a specific attention to landscaping, lighting, materials and finishes, while always being respectful of the local and historic context of the site.
Nowadays, Jean-Michel Wilmotte and his team are leading more than 100 projects in 29 different countries with a major presence in the luxury, hotel and service, culture and industries sectors.
Acutely concerned with the preservation of patrimonial heritage but also farsighted, Jean-Michel Wilmotte builds, refurbishes and displays with sensitivity, elegance and generosity. He also shares his vision, know-how and values with the young architects through the Foundation he created in 2005 or the Prix W competition. This European award is organized every two years and aims to detect and empower young talents while increasing awareness about the conversion of the architectural heritage through the concept of «architectural grafting» he has been developing for more than thirty years.