Neil
Poulton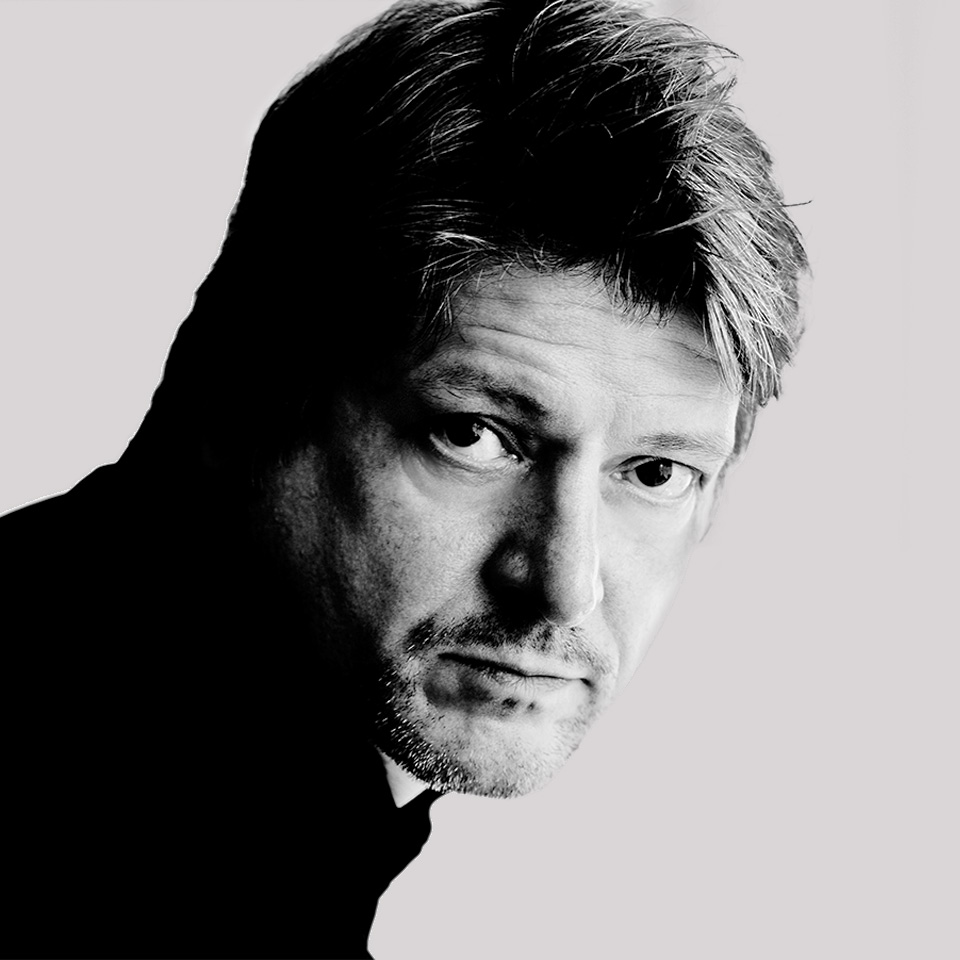 Neil Poulton is a Scottish product designer, based in Paris, France. He specializes in the design of 'deceptively simple-looking mass-produced objects' and has won numerous international design awards. Poulton is best known for his designs in the fields of technology and lighting design and is often associated with manufacturers LaCie and Artemide, with whom he enjoys long term relationships dating from the early 1990's.
Poulton gained a BSc degree in Industrial Design (technology) at Napier University in Edinburgh in 1985. In 1988 he gained a Masters degree in design at the Domus Academy in Milan, Italy, under Italian architect Andrea Branzi and designer Alberto Meda.
Poulton is a frequent guest lecturer, workshop professor and honours & undergraduate judge at universities worldwide – including Central Saint Martins in London, the Domus Academy in Milan, the University of Western Australia in Perth, Australia, the EESAB in Rennes & the ENSCI (Les Ateliers) in Paris. Poulton's designs have won numerous awards, including ten German Red Dot Design Awards, two "Best of The Best" Red Dot Design Awards, five German "IF" International Forum Design prizes, two "Recommendation Premio Compasso d'Oro", and the «Menzione d'Onore Premio Compasso d'Oro 2011» for the Veio lamp designed for Artemide.
In 2018 Poulton's Scopas lamp for Artemide was inaugurated into the first Permanent Scottish Gallery of V&A Dundee, Scotland. In 2019 Neil Poulton was inducted into the Napier University Hall Of Fame in Edinburgh, Scotland – and conversely also named one of the French "FD100" – the top 100 designers who best represent French Design internationally.
Neil Poulton has lived and worked in Paris, France since 1991.