Jean
Nouvel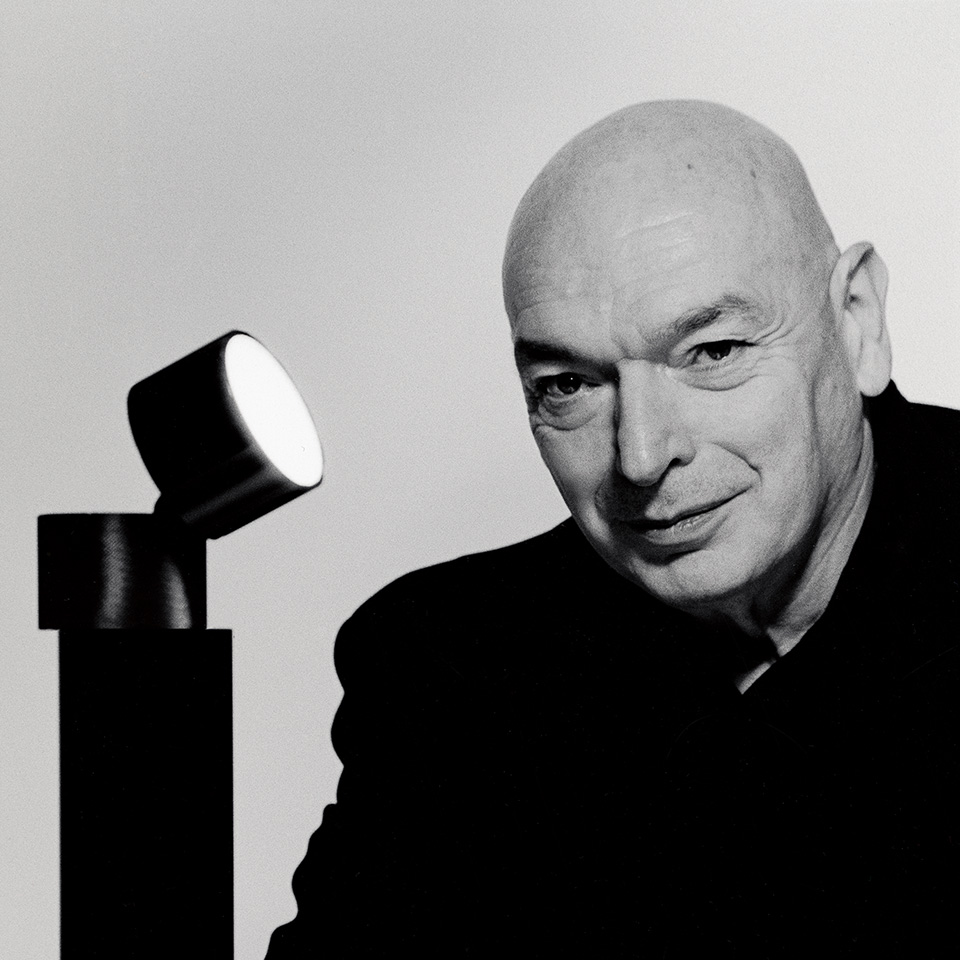 For Jean Nouvel (born in 1945) architecture is "visual art, production of images." A dematerialized architecture,in which light and surfaces are the protagonists rather than the sculptural quality of the work. Nouvel is also an advocate of the social and cultural importance of architecture, convinced that it should be engaged with the world, in a continual exchange with other disciplines. His attitude owes a lot to the experience he gained in the studio of C. Parent and P. Virilio at the end of the sixties, which shaped his critical and multidisciplinary approach to design. Since 1987, with
the completion of his Institut du Monde Arabe in Paris, every work he has created has been warmly received by the critics; among these, it is worth mentioning the Fondation Cartier in Paris (1994), the Euralille Commercial Center in Lille (1995), the Culture and Convention Center in Lucerne (1998), the Palais de Justice in Nantes (2000), the Torre Agbar in Barcelona (2000-05), the Research and Development Center of Brembo SpA in Bergamo (2001-07), the Musée du Quai Branly, Paris, (2006) and 100 11th Avenue, New York, NY (2006).
In 2008 he was awarded the Pritzker Prize.