Huub
Ubbens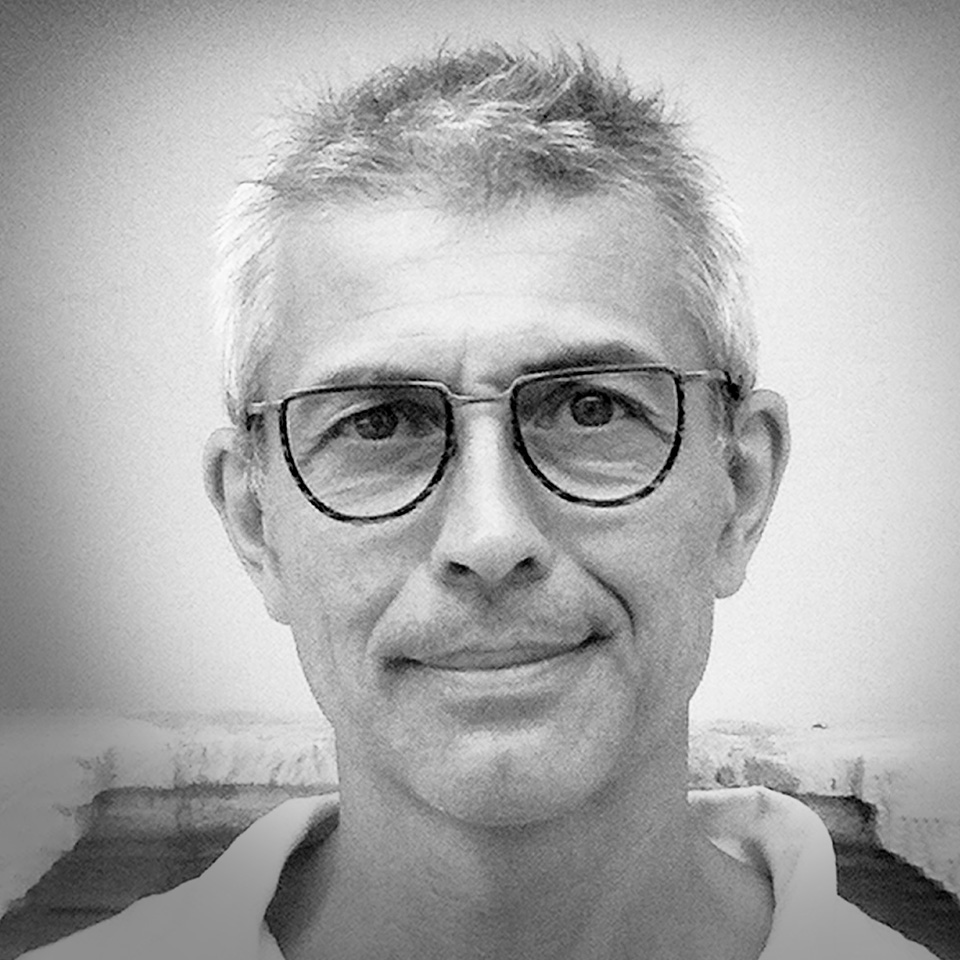 At studio Huub Ubbens they try hard to design pure and timeless products, characteristic which became their main signature. Over the years they have been working with this approach for companies like Panasonic, Castorama, Colosio-Arditi, BBB Italia, Innobiz, Artemide, 3M and Danese Milano. Their major design inspiration comes from street anthropology, transculturation and the world of arts.
They mainly operate in the fields of furniture, lighting and wellbeing. They provide services of product design, art direction and lighting design and accompany their clients from concept to production.
The studio was founded in Milan in 2005, and since 10 years they are based in Montpellier, in southern France. For seven years Huub Ubbens was the head of the design department for the Milan based lighting company Artemide. He guided as an art-director the brand Danese-Milano. While working at Danese and Artemide, Huub collaborated with designers such as Vico Magistretti, Michele De Lucchi, Naoto Fukasawa, James Irvine and Enzo Mari.
Huub transmits his professional experience both as a public speaker as well as a design teacher on Universities and design schools in countries such as Italy, China and France.