Giancarlo
Fassina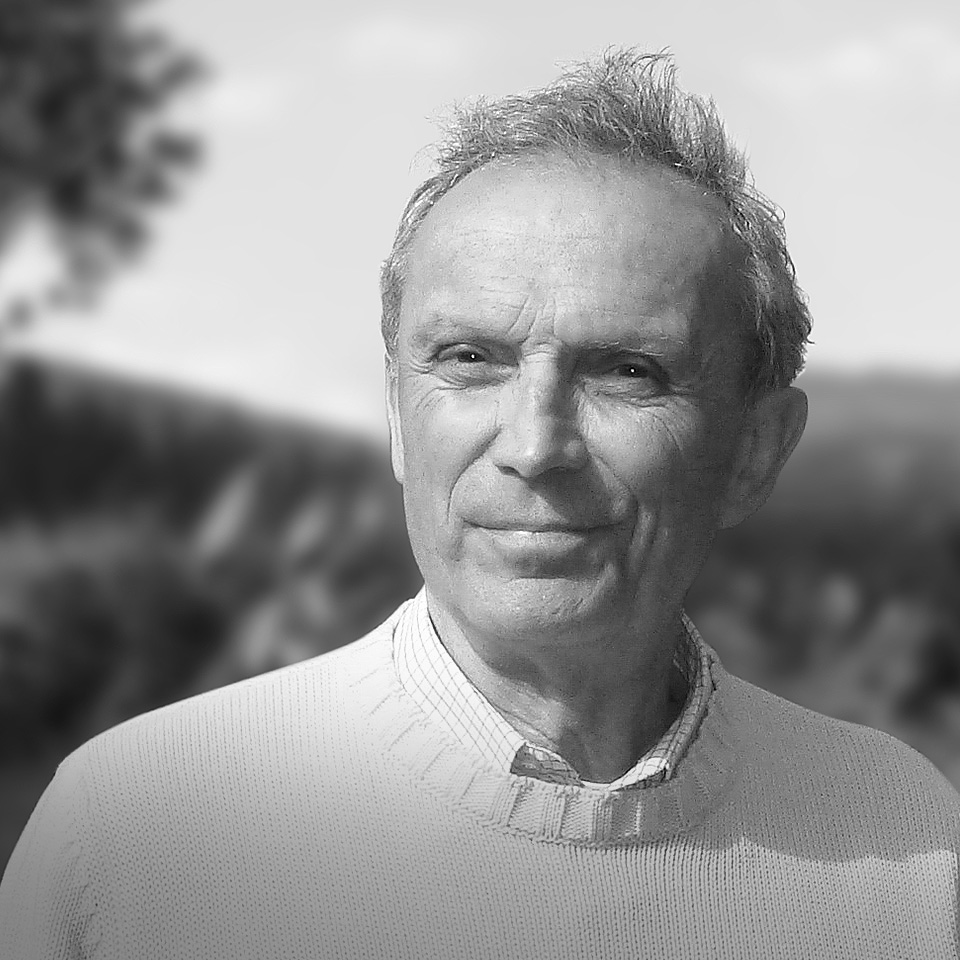 After graduating in architecture at the Milan Politecnico, he has soon focused his work on light design. Light is his profession, in all its forms and expressions, therefore he has always taken care of every detail, up to the study of shadows, camera angles and exposures.
During his career he has collaborated with many important lighting company and has created many installations for exhibitions and museums.
He won, together with Michele De Lucchi, the Compasso d'Oro in 1989 for the design of Artemide's Tolomeo.