Alida
Catella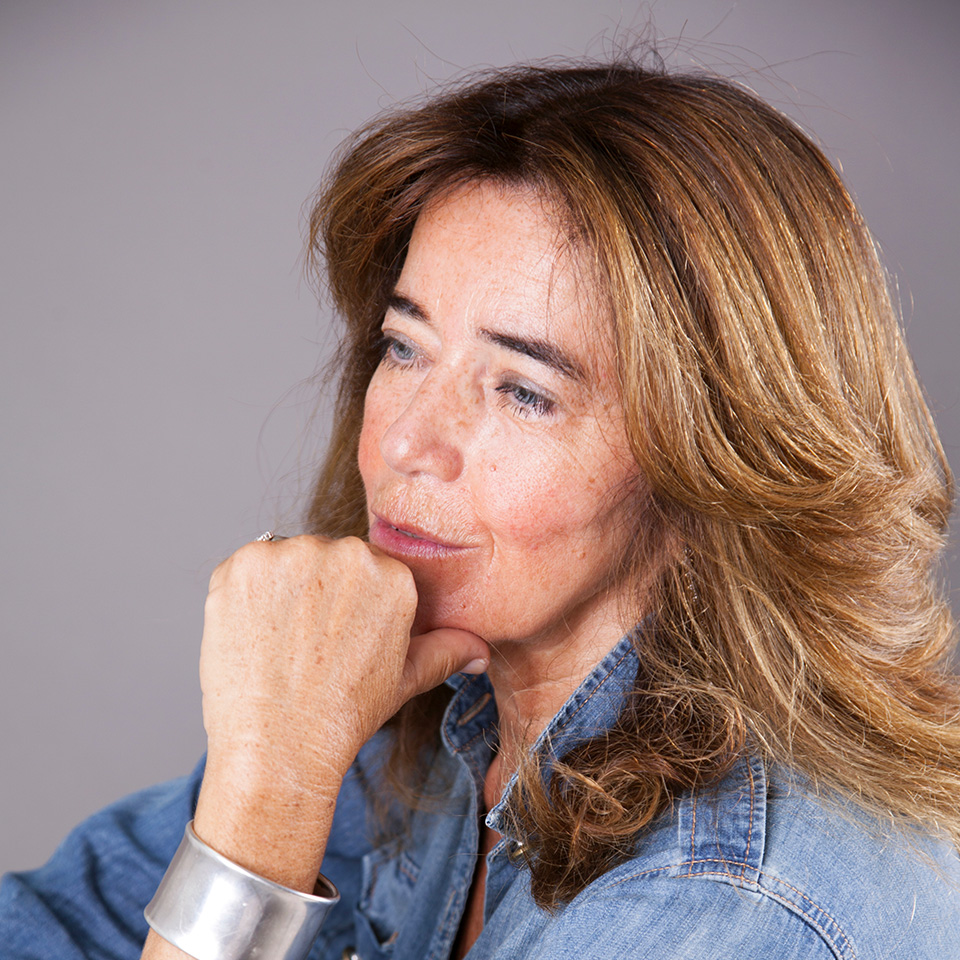 Originally from Sicily, and long-time resident of Milan, with a great passion for architecture, a keen business spirit and enthusiasm for rising to the challenge of working directly with clients, led Alida Forte Catella to choose the interior design program at the Atheneo Artistico of Milan to launch, virtually simultaneously, a small design firm with a partner who completed the same academic program.
Her distinctive principle and slogan has always been "the only way to learn is through hard work".
In the 1980s, she transforms the Architecture and Interior Design firm into a more integrated structure capable of providing one-stop-shop Design&Built services and expanding the firm's architectural approach to include a more technical approach involving Space Planning. The small design firm is transformed into a Company that will become known as Coima Image where she takes on the role of CEO.
Over 110 office buildings designed, totaling over 700,000 sqm. for primary national and international tenants, and over 900 units totaling 200,000 sqm. of private residences.
Alida also manages the Marketing&Communication division of Coima Srl, a company with a 40-year history operating in Real Estate and specialized in integrated services.
Tireless research and development of innovative solutions in the residential sector has resulted in the development of a new brand "Dolce Vita Homes" dedicated to high quality and elite residential projects inspired by high quality and ecosustainability.
Alida Forte Catella is also the Vice Chairman of the Fondazione Riccardo Catella, a Foundation dedicated to her husband Riccardo whose vision laid the foundation for the Porta Nuova Project.
The Fondazione Riccardo Catella develops projects linked to the territory and all sustainable practices aimed at protecting the environment.