Adrien
Gardère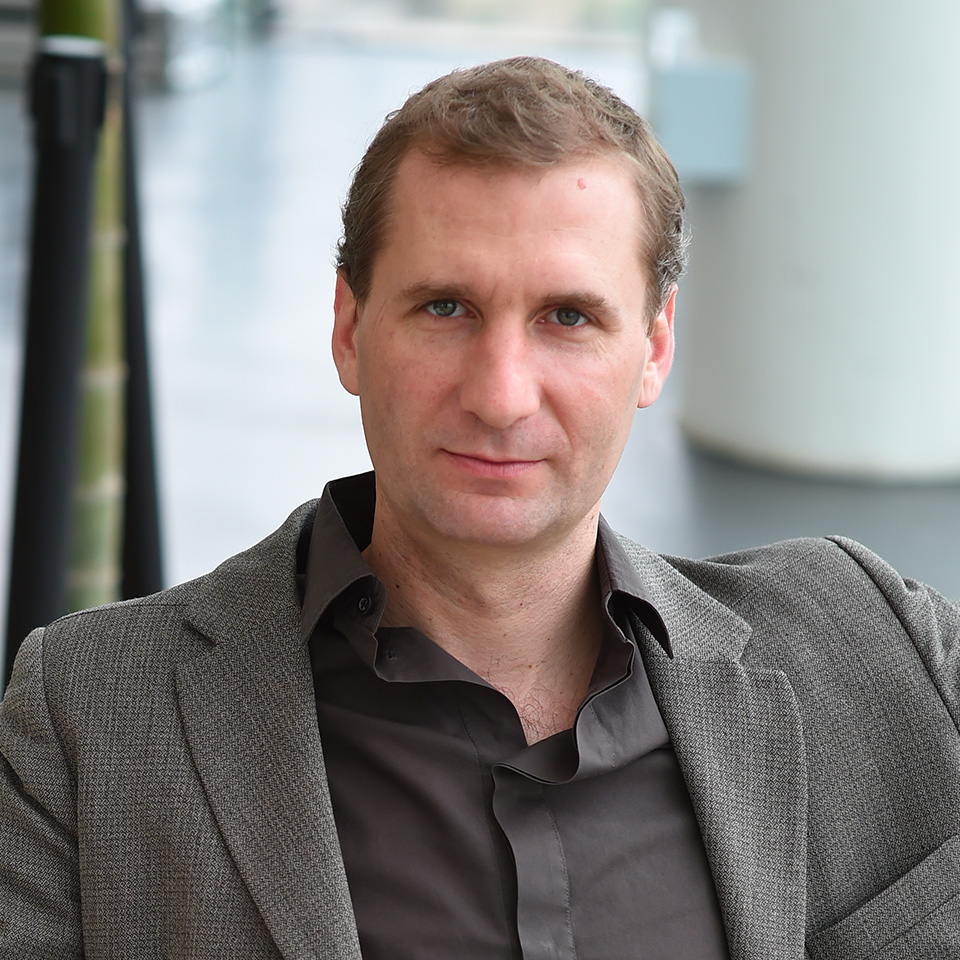 Born in France in 1972, Adrien Gardère studied French Literature in Hypokhâgne before training as a furniture designer at the École Supérieure d'Arts Appliqués Boulle and the École Nationale des Arts Décoratifs.
His designs have been produced and distributed by major furniture and lighting brands including Artemide, Ligne Roset, Cinna, Perimeter Editions and Saazs, and entered the permanent collection of public design institutions such as the Fonds National d'Art Contemporain (France), the Musée des Arts Décoratifs (Paris), the Design Centro do Bélem (Lisbon).
Building on his success in the field of product design, Adrien Gardère founded his Studio in 2000 and expanded to museography and exhibition design, quickly establishing enduring relationships both with major international institutions and with some of the world's leading architects (Foster+Partners, SANAA, David Chipperfield and Fumihiko Maki).
Looking forward, Adrien Gardère wants to build on these relationships, develop new partnerships and ways of working creatively, and sees every project as an opportunity to create a unique and legitimate design: a new way of conceiving museography, appropriate to a new generation, in which design and content meet the visitors' expectations and provide a visual, educative and uplifing experience.