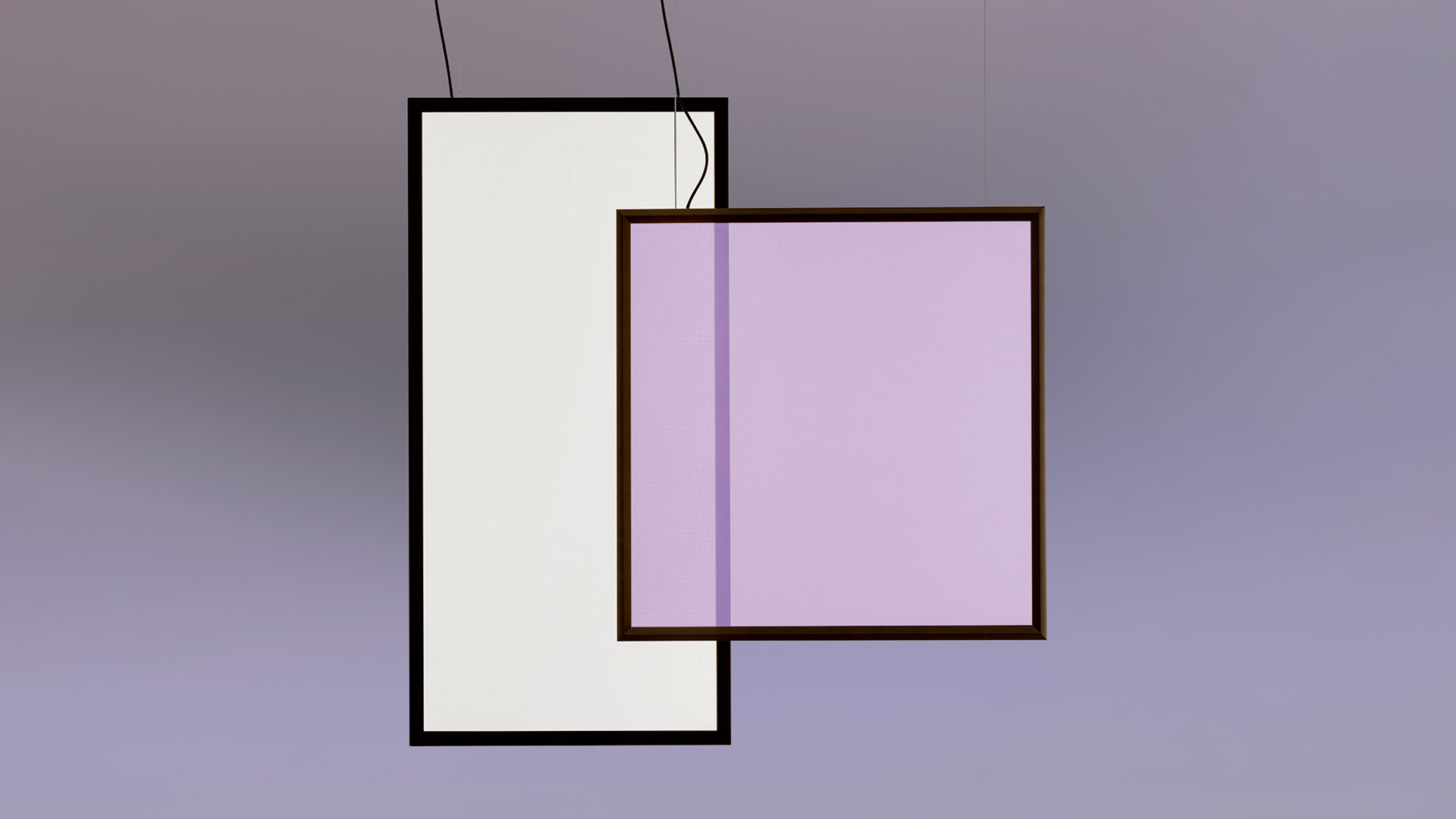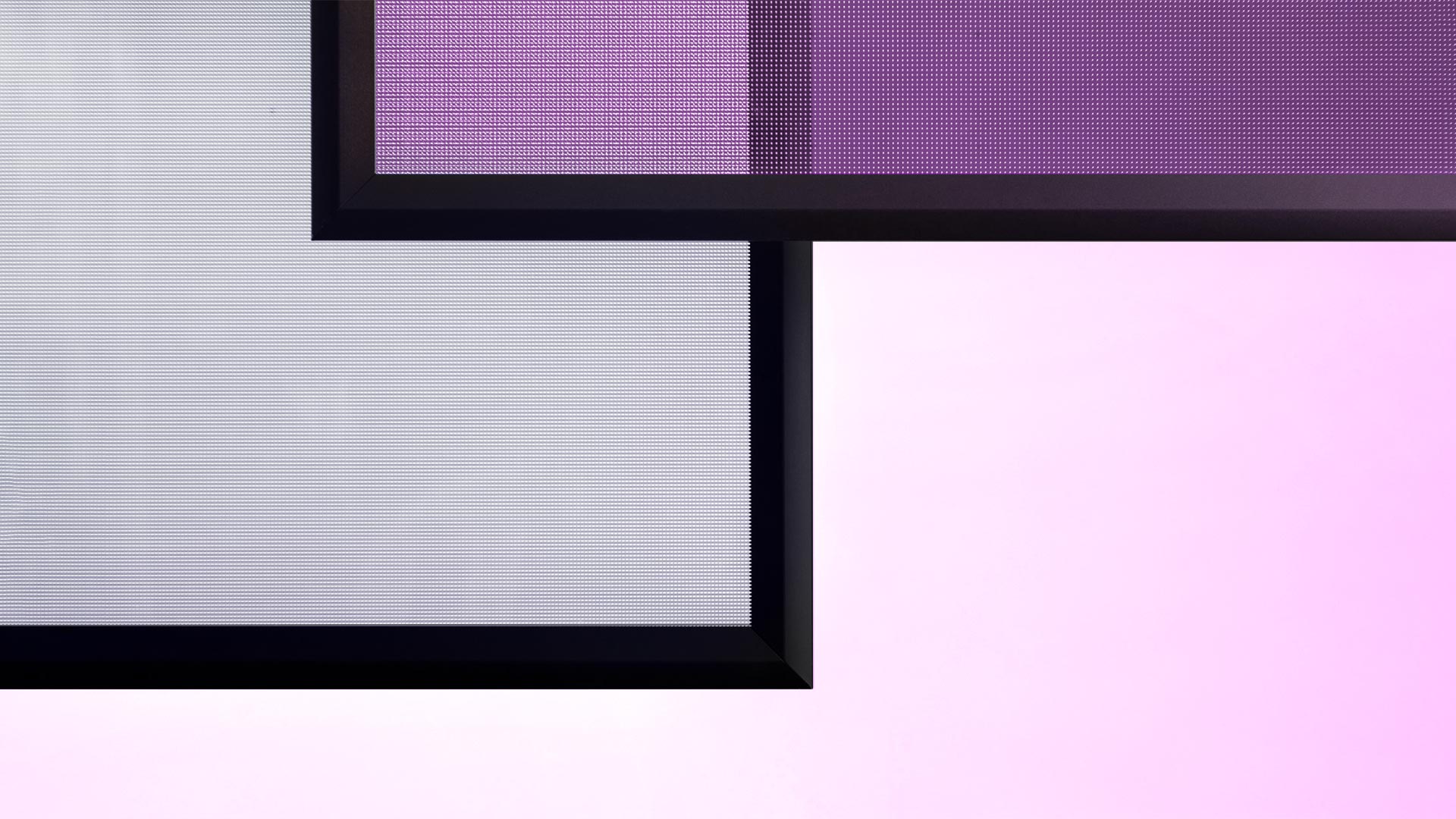 INTEGRALIS®
Collection
INTEGRALIS® combines sanitizing efficacy with luminous performance and design beauty.

INTEGRALIS® follows the rhythm of life.

INTEGRALIS® is an innovative light technology integrated into different products of the Artemide collection.

INTEGRALIS® is an open and versatile platform that includes four different technological solution also with the addition of a UV technology.


is the most complete solution that combines microbial growth control and antimicrobial function with excellent efficiency and perceptive quality of light. The uniform broadbend spectrum allows a high color renderging index and thus a significant light quality.
PURE INTEGRALIS can also include UVC, that operates in the absence of people in some applications.
WHITE - VIOLET INTEGRALIS
combines white light with an emission in the violet frequencies that can activate a microbial growth control or an antimicrobial action depending on the irradiance of the emission components.
offers a white emission for a perfect perception in accordance with the human presence and which at the same time combines an effect of containment of bacterial growth. It can vary in intensity and is available with a fixed CCT of 5000K.
was created to combine an antimicrobial effect with a functional light already present or to intensify the effectiveness against pathogenic microorganisms in spaces where a quicker sanitizing intervention is required (ex bathrooms, dressing rooms...) due to a higher intermittance of human presence.