Sergio
Mazza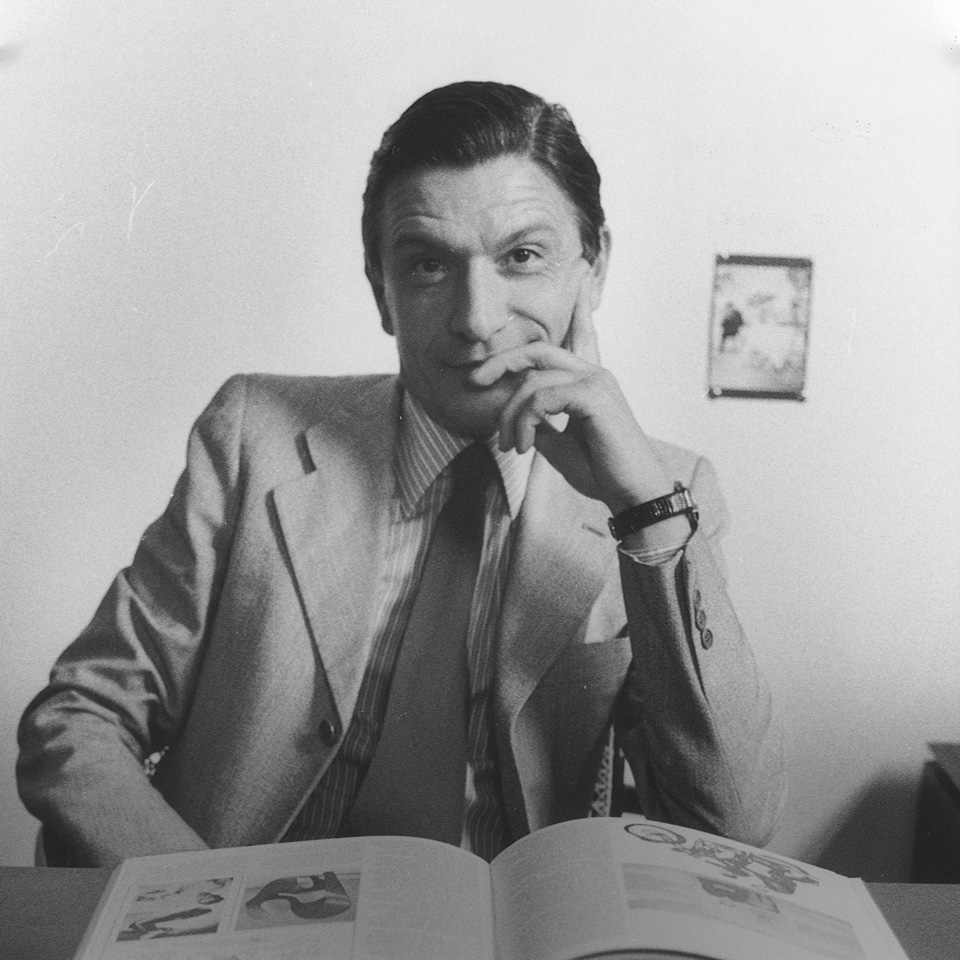 Sergio Mazza is an Italian designer who was born in 1931 in Milan.
In 1955 he open his own business and since 1961 works side by side with G. Gramigna in the Smc study, working in furniture and industrial design.
Among the many honors and awards received, we remember the mention for Compasso d'Oro in 1960 due to the Artemide lamp Delta and the silver medal for the Appartamento italiano at the X Triennale of Milan.
From 1967 he began designing for Olivari.
In the publishing field he has co-directed the magazine "Ottagono" since the foundation until 1988.