Progetto CMR - Giacobone & Roj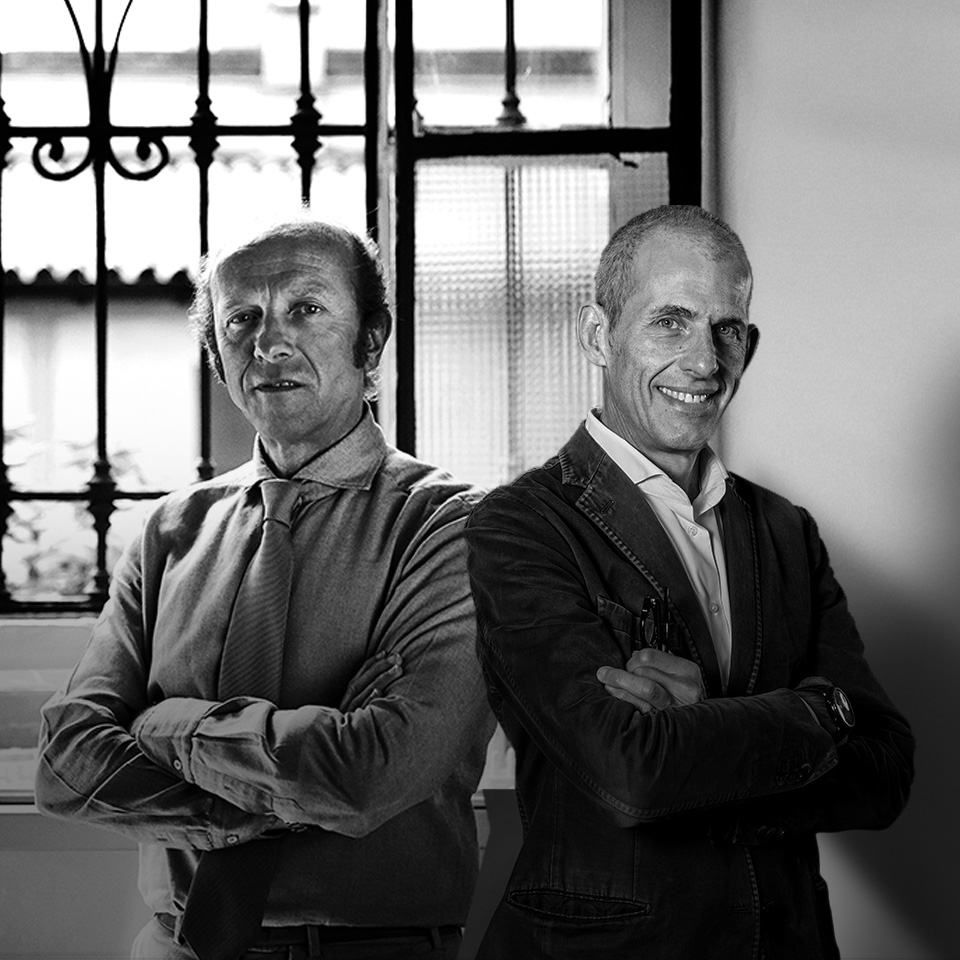 Progetto CMR is a company specialized in integrated design, founded in 1994 and led by Massimo Roj, with the aim of creating a flexible, efficient and sustainable architecture. With 12 offices worldwide, and more than 150 architects and engineers, Progetto CMR carries out different scale projects combining an experimental dimension and a multidisciplinary expertise. Since 2010 it is among the top 100 design firms in the world reported by BD World Architecture Top 100.
Giovanni Giacobone, architect and designer, directs and coordinates the Industrial Design Division of Progetto CMR since 1999, creating home and office products that integrate design, technology, functionality and environmental sustainability. The quality of the work done in the design field has been honoured with several awards, such as the Red Dot Award 2016, IF Design Award 2016, LUX Middle East Award 2016, ADI Design Index 2003, 2004, 2006, 2014, Grandesign 2004, the Good Design 2008 and 2010.