Matteo Thun & Partners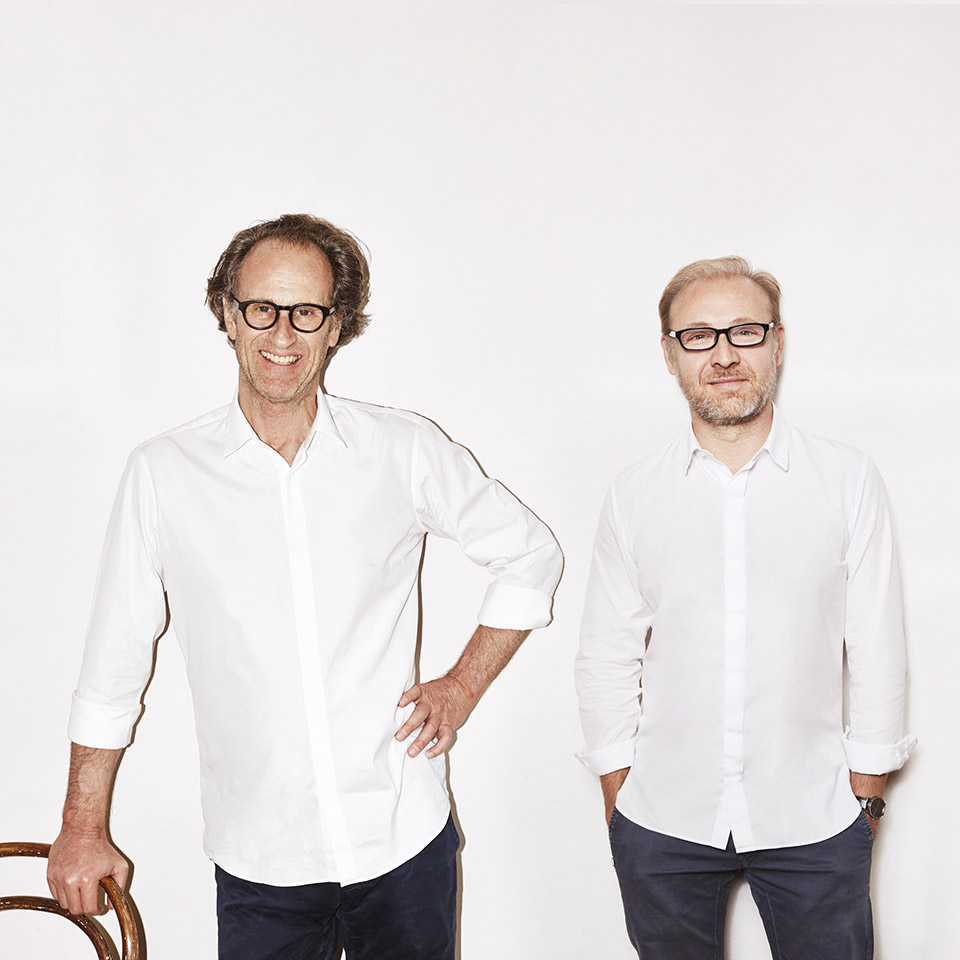 Matteo Thun & Partners is an architecture and design studio with a headquarters in Milan and subsidiary office in Shanghai. The studio's designs are inspired by timeless simplicity and centred on the human scale. Founded in 1984, the company is operating internationally in the hospitality, healthcare, residential, offices and retail sectors and product design.
Encompassing a team of 70 interdisciplinary architects, interior, product and graphic designers, Matteo Thun & Partners works from micro to macro scales with a focus on the management of highly complex projects. The work prioritises aesthetic durability, technological longevity, and the future lifespan of buildings and products. A profound respect for a project's soul and a sensitive approach to the client's individuality is key to all of Matteo Thun & Partners work.
Specialising in hospitality, with a particular focus on luxury hotel projects and residences with character, Matteo Thun & Partners provides customised and turnkey concepts including architecture, interiors and lighting solutions. Wellbeing, too, is at the core of the design philosophy. This is expressed most clearly in healthcare projects, where the relationship between patients and their physical environment is the primary concern.
Matteo Thun & Partners' architecture and interior design is the result of an ongoing dialogue between the clients, the location, its residents and its culture.