Laura
Pessoni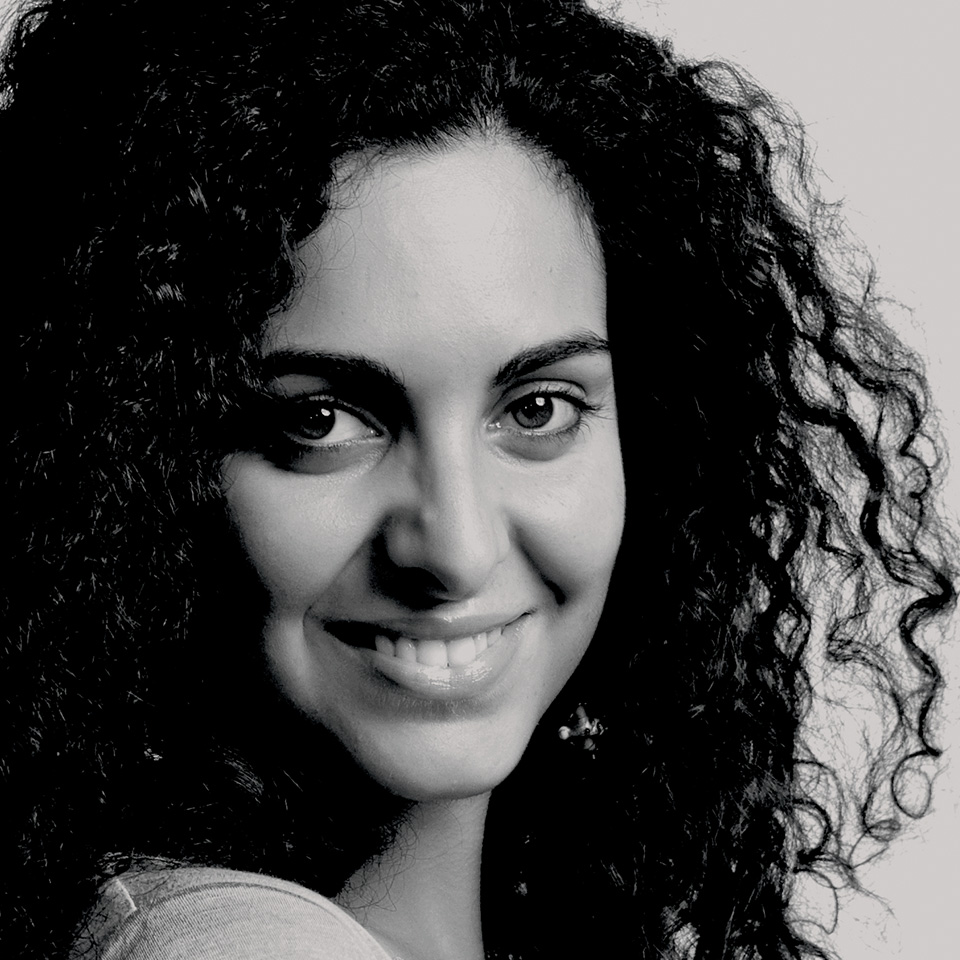 Laura Pessoni lives and works in Milan as a product, lighting and interior designer.
Born in 1983, in 2008 she graduated in Industrial Design at Politecnico di Milano. In the same year she began her collaboration, which continues to this day, with Studio de Bevilacqua focusing on interior and lighting design and with the companies Artemide and Danese as product and lighting designer.
His projects draw inspiration from the constant dialogue between perceptive and design values such as: the centrality of man, his perception of the product in relation to the surrounding space and the meaning of gestures in its use on the one hand and a critical approach to production technologies and sustainability values on the other.