a.g Licht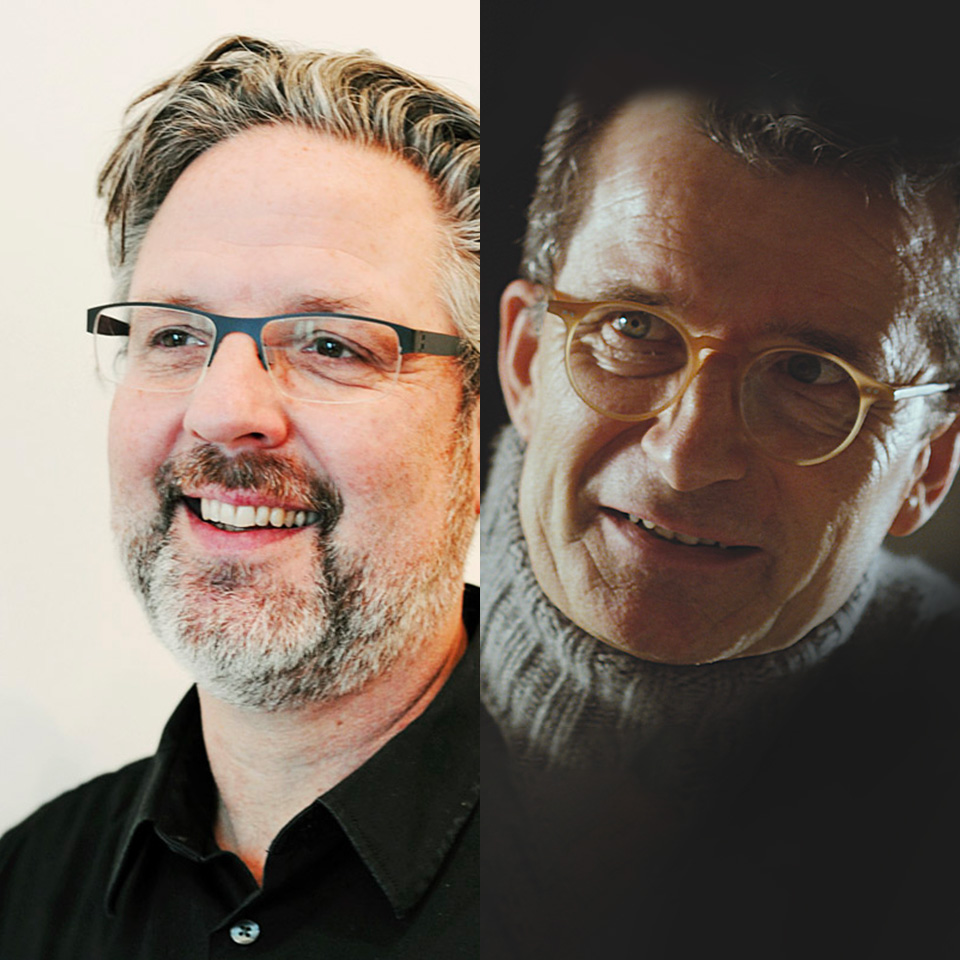 Klaus Adolph was born in October 1958 in Cologne; he graduated in Dipl.Ing. Architecture TH Aachen. From 1986 to 1990 was Project Manager for "Lichtdesign" in Cologne, of which became Partner and Managing Director from 1990 to 1995. In 1996 he founded a·g Licht with his partner Wilfried Kramb, but left the design and architecture office at the end of 2016, to devote himself to product design.
Wilfried Kramb is founder and Partner of a·g Licht. He was born in December 1961 in Wuppertal and graduated in Dipl.Ing. Interior Design FH in Wiesbaden. He worked as Interior Architect from 1987 to 1991 in Sidney. Then he came back in Europe and became Head of Department of Lighting Application in DIAL "German Institute for applied lighting" from 1991 to 1992.
From 1992 to 1993 worked as Freelance Interior Designer and was professor at FH Wiesbaden for Lighting Design. In 1994 he was Project Manager for "Lichtdesign" in Cologne, where he met Klaus Adolph, with whom founded a·g Licht in 1996. Since 2017 Wilfried Kramb leads a·g Licht together with Daniel Walden, combining since 2014 onwards teaching activity at University of Applied Science at MSA Münster School of Architecture.